Challenge Your Body And Your Mind With Our Teen And Adult Martial Arts Classes
Are you ready to learn highly effective and powerful self-defence skills, as you whip your body into amazing shape? Because The Ellis Academy of Yong Gi Musul Martial Art has an incredible program for you!
With Adult Martial Arts you'll enjoy an effective and practical workout with a REAL purpose. Each class includes practical self-defence training combined with a variety of exercises that will transform your mind and body. The MANY physical benefits are matched by equally powerful mental advantages.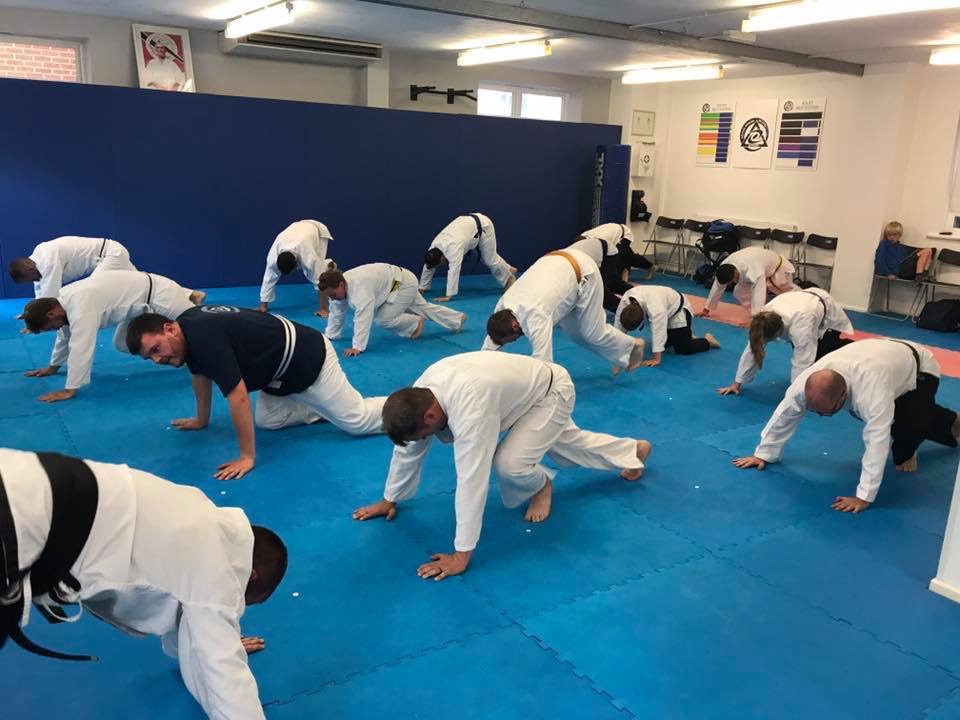 GET IN THE BEST SHAPE OF YOUR LIFE, BY WORKING OUT WITH A PURPOSE
Yong Gi Musul techniques are based on practical self-defence moves which are easy to learn and has been designed to enhance student's overall health, fitness and well being. You'll be trained in modern-day advances in self-defence using sequential movement that transfers natural energy from one body segment to another. This allows muscle groups to work intricately together to produce the most effective and powerful movements possible.
Our staff is dedicated to helping our students reach their fitness, strength and self-protection goals. And on top of it all, you'll enjoy dozens of life-changing benefits starting with your very first class. Here's just a taste of what you can expect:
Learn practical street self-defence, awareness and avoidance tactics
Excel at your own pace
Develop confidence and self-discipline
Longer and leaner muscles
Less stress and improved energy and concentration
More respect for yourself and others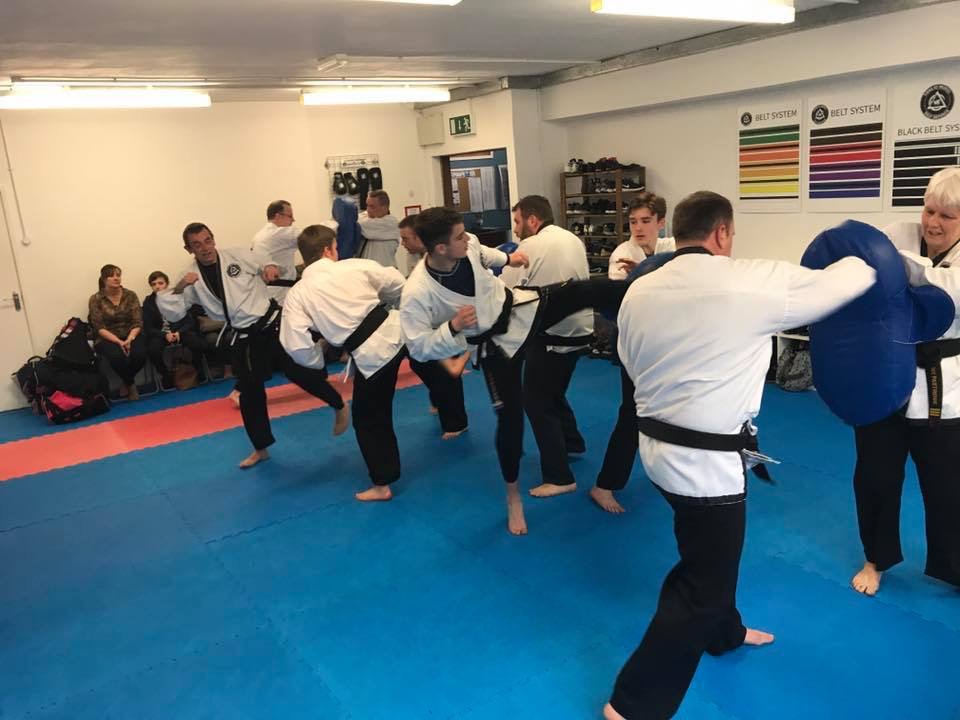 IF YOU'RE LOOKING FOR SOMETHING DIFFERENT & WANT THE ULTIMATE SELF-DEFENSE MARTIAL ART THERE IS - TRY THE BRAZILIAN JIU JITSU PROGRAM AT ELLIS ACADEMY!
Brazilian Jiu-Jitsu is the most effective martial art. It's fundamentals and techniques are based on maximizing leverage. Through utilizing proper Brazilian Jiu-Jitsu techniques, a small person can successfully defend against and control a larger, stronger aggressor.
Our students experience results that go beyond gains in strength, flexibility, fitness or self-defense skills. By remaining truthful to the lessons learned in practice and applying them off the mats, A Force Brazilian Jiu Jitsu students experience an overall improvement in their focus, energy and general well-being.
Click here to learn more about this effective and thrilling Martial Arts class.
ADULT MARTIAL ARTS IN SURREY IS A TOTAL FITNESS PACKAGE COMBINING STRENGTH, ENDURANCE, AND FLEXIBILITY
Professionals from all walks of life recognize that strengthening their focus and perseverance gives them a huge competitive edge. Whether you are from Buckland, Crawley, Bletchingley, Godstone, Horley, Salfords, Caterham, Merstham, Reigate, or Redhill, Surrey you are only minutes away from getting into the best shape of your life.
Discover the difference that workout out with a purpose can bring to your life. Take a moment to fill in the request box and we'll send information straight to your inbox.