Treat Your Little One To The Best Kids Martial Arts Classes Around With Our Tiny Tigers Program
Are you looking for a great way to keep your little one active and teach them vital skills for all aspects of life? Then join us at Ellis Academy in Redhill for our exciting Tiny Tigers program today!
Perfect for students ages 3-5, your child can build confidence, discipline, and more!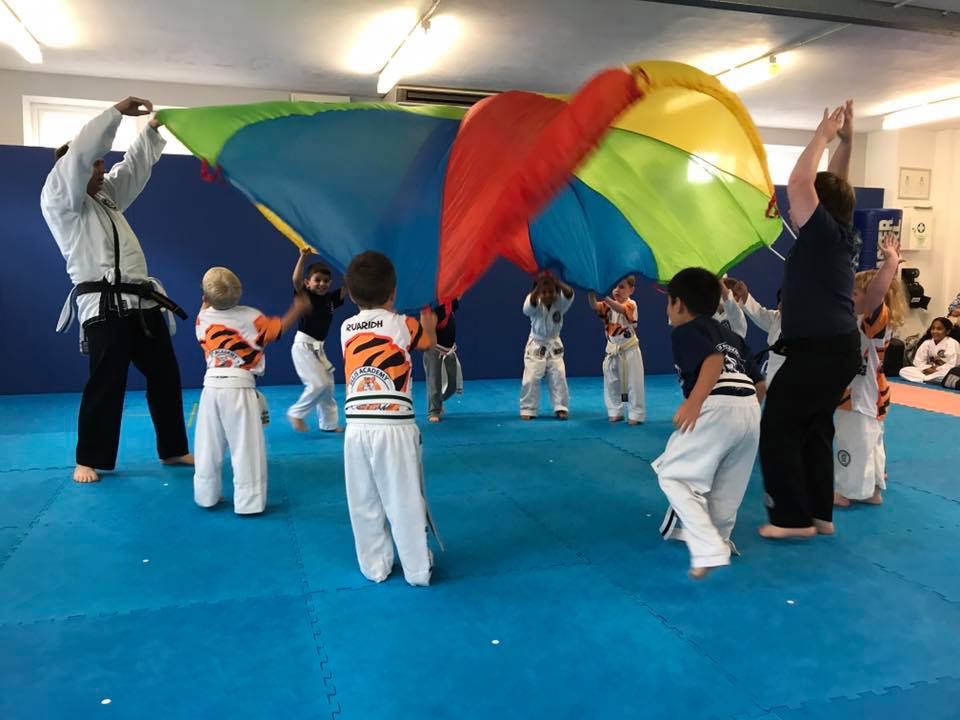 Tiny Tigers Kids Martial Arts Classes Offer A Wide Range Of Tools
Martial arts is great for kids! At Ellis Academy, your child can improve in:
Coordination: using bilateral and hand-eye coordination skills by punching and kicking targets (not other) your child's nervous system will stay on track with their growth, reducing frustration and calming their mind
Life Skills: this is our chance to team up with you by supporting your values. Each class we will discuss values such as honesty, integrity, perseverance and self control, re-in forcing good character traits.
Concentration: Building concentration takes practice. Our classes are designed for children to practice their martial arts skills in small segments keeping them focused and engaged on topic. By increasing topic time enables the child to improve the ability to study. We have found that talking to parents that this method has improved the child's ability to work harder at school.
Respect, Discipline & Fun: When children are having fun they will naturally play by the rules. We use martial arts skills and drills to develop a child's understanding that good behaviour is rewarded.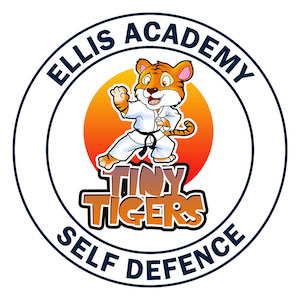 Don't Miss Out! Join Us In Redhill Today For The Best Kids Martial Arts Classes Around.
At Ellis Academy, we are proud to train students of all ages and abilities. Get started today with our incredible Tiny Tigers classes in Redhill.
Just fill out the short form on your screen to learn more today!